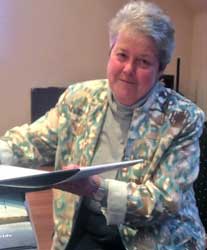 Photographer

Writer

Lecturer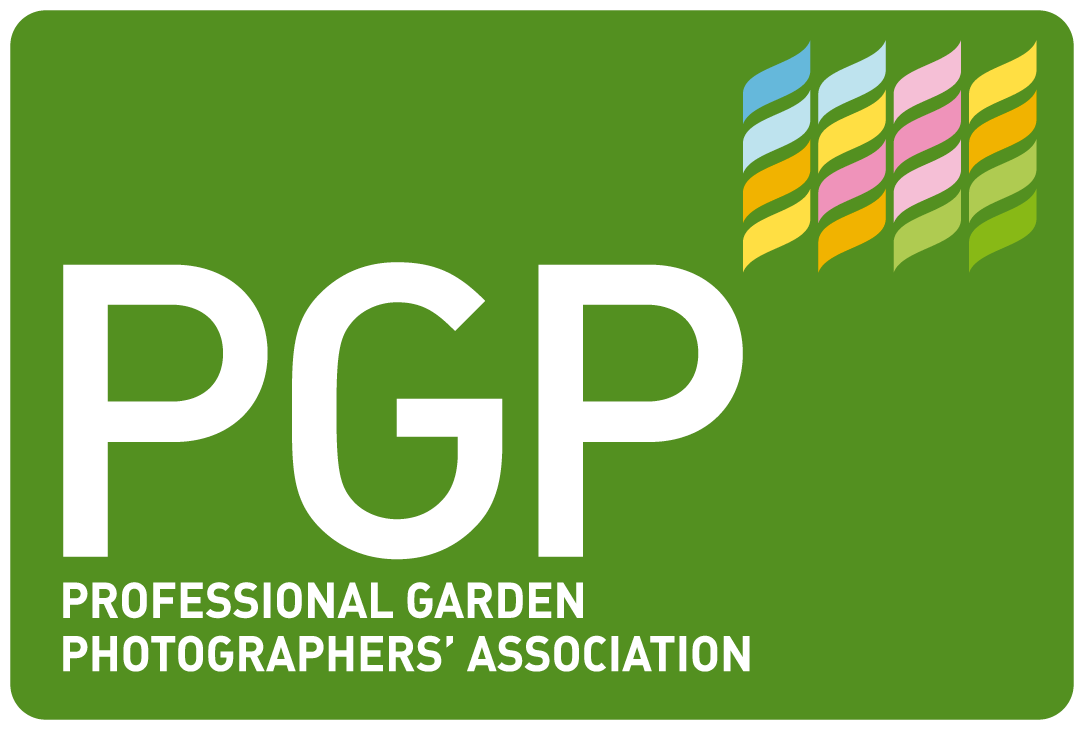 Steffie's PGP portfolio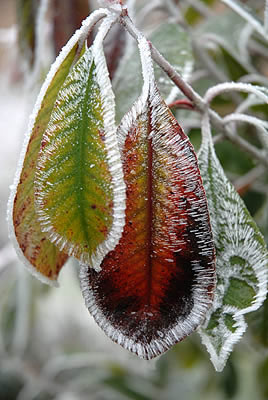 Blanket -Stitch
© Steffie Shields
Steffie Shields is a professional garden photographer, writer, and historic landscape consultant. Having researched 'Capability' Brown for over twenty-five years, she has now compiled a photographic archive of over 200 attributed works. She lectures country-wide, has appeared on Channel 4 television and been an advisor for More 4. Her photographic awards include several commendations in the International Garden Photographer of the Year competition.
Member of the University of Cambridge Tutors Panel,
Institute of Continuing Education, Madingley
; an advisor to the 2016 'Capability' Brown Tercentenary Festival www.capabilitybrown.org.uk; Vice President of the Gardens Trust. Based in Lincolnshire, Steffie is a regular contributor to Lincolnshire Life, a Licentiate of the Royal Photographic Society, member of Garden Media Guild and Professional Garden Photographers Association.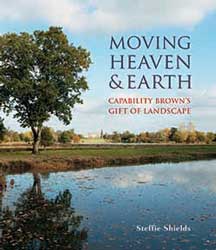 Steffie's 240-page illustrated book "Moving Heaven and Earth: Capability Brown's Gift of Landscape" is published by Unicorn Press
"There can be no better year to buy a book on this great man, and Steffie's book has an engaging personal voice that makes it more than a description of his life and works, it is about experiencing him through Steffie's enthusiasm." --Alison Levey
"With Shields book one is not only reading to learn about the remarkable working life of Capabililty Brown, but also learning to read the landscapes whose features he so decisively shaped." --Lincolnshire Life

"This is a fully researched history of the life and works of Lancelot 'Capability' Brown and full of fantastic photographs supporting the text. In spite of it being erudite it is very readable and enjoyable." --Michael J. Morrice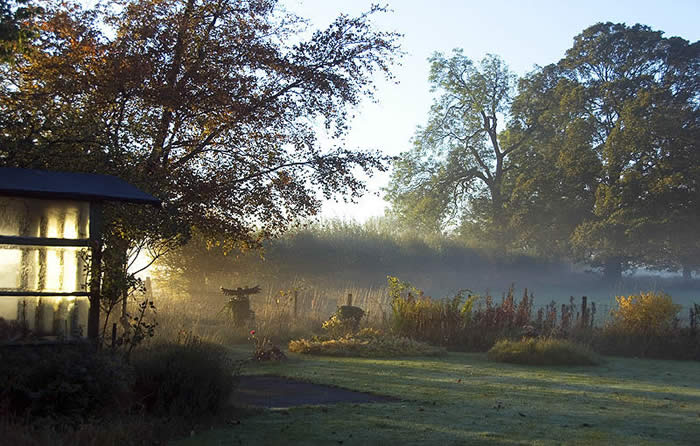 The Glow © Steffie Shields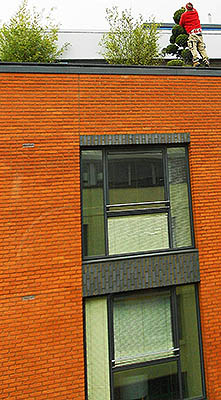 Cutting Edge © Steffie Shields